The human resource software is the type of software which makes it possible for an organization to store the information of each of its employees in one place; easily track the history of each employee; quickly retrieve employee information; to protect privacy, secure confidential employee information; and create HR documents, office policies, job descriptions and employee handbooks.
Keeping the Records of Each Employee in One Place
One major function of a human resource software is to keep employee records in one place, and this is made possible through its tabs. Each of the tabs has note areas and fields for storing employee information. Some of the tabs are:
-          Wages
-          Emergency
-          Benefits
-          Training and Certification
-          Accruals and Time Off
-          Incidents
-          Reminders
-          Performance Evaluations
-          Notes
-          Documents
-          User Defined Fields
-          Separation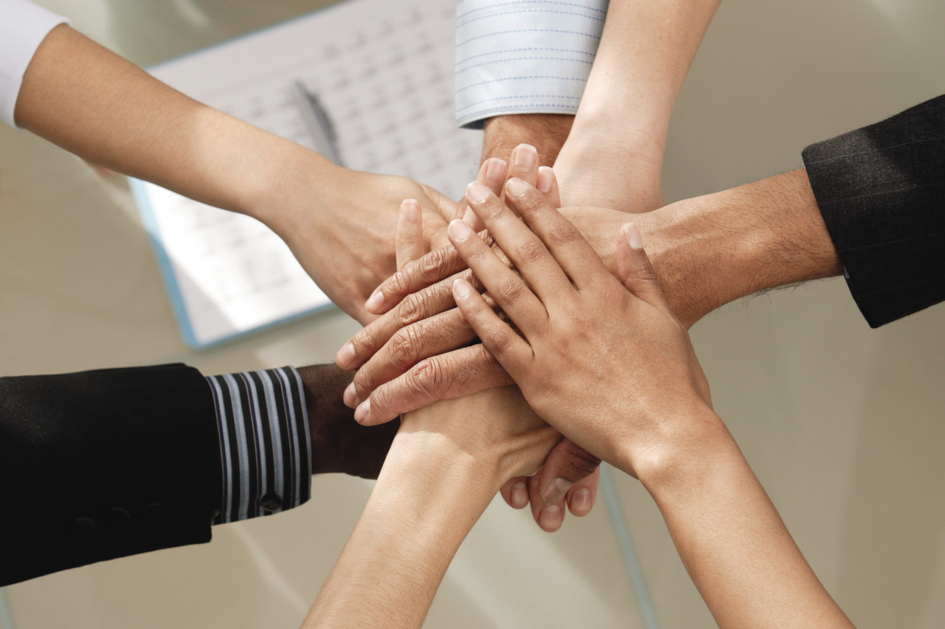 The Popular Modules of a Human Resource Software
A good human resource software should come with certain modules to help an organization manage its employees efficiently and effectively.
Time and Attendance Module
This is a module which is used in gathering and recording information about the attendance and time worked of each employee. Depending on the software purchased, the module should give flexibility in methods of data collection, capabilities in labor distribution and provide some other features for good analysis of data.
Payroll Module
This module helps in automating the pay process by calculating taxes and deductions, generating employee tax reports, gathering data on time and attendance of each employee, and generating periodic pay checks. Employee-related transactions are usually included in this module, integrated with existing financial management systems.
Human Resource Management Module
Some of the functions that can be carried out with this module are recruitment, evaluation, placement, development and compensation. It is used to record things like basic employee address data, training and development, selection, compensation planning information, and management of capabilities and skills. There are software which can be used in reading notifying employers about important information related to them, and guide in managing positions.
Security
Security is very important when using a human resource software. Therefore, it should have a multi-level password system for customizing the security levels of users, so that they can control who should have access to confidential information. Access to tabs, departments, or a combination of the two should also be restricted by the security settings. If you are the administrator of the software, read or write access can be allowed to all tabs, or make sensitive information in tabs to have restricted access, for instance, a tab like Wages.
Software License
You can get license for the software depending on the number of authorized users. If more than a person needs access to the records, a multi-user license should be purchased, so that they can view or edit employee information from any computer in the network. In most cases, a multi-user license helps you to:
-          Make a manager of a department to have access to the information of the employees in his area.
-          Share employee information with others (read-only or read/write access)
-          Have updated records of employees